Dark Optimism
In the recent years my life has been turned upside down. Without going into all the details, lets just say It's flipped multiple times in a dizzying, totally disorienting way, but that's a good thing. It's allowed me to let go of a lot of attachments and fears. It's shown me places I want to get back to and places I'd rather not ever go again. Amongst many personal and financial changes my physical location changed again last year as well. After always having a mountain in sight for nearly 17 years (14 years in Southern Ca, and 3 in Sedona Arizona) I transitioned to a flat straight horizon. No matter how hard life seemed prior, going out into my favorite trails cured everything and brought beauty and perspective back into my life. Now that was gone. It felt like another form of death. It felt like losing a security blanket as well. No longer living in the shadow of one of natures rocky mounds made me feel naked, and venerable. I quickly sought to capture both this feeling, and these mountains I missed so dearly in my work. I've gone through a roll coaster of emotions, and breaking down walls. I've released and let go of so much and yet know I've only scratched the surface. In the end, this body of work I'm presenting now is a direct reflection of my recent journeys both inside and out. I'm beyond any shame of my situation, beyond the fear of surviving it, and just kind of hoping that others out there might appreciate a glimpse of what I think so many of us are going through, but are unable to fully express.
These 8 pieces were a series I painted in 2014 for a show at Lequivive in Oakland. I was going through a mess of major life changes and exploring both how embracing dark moments can bring huge emotional and personal growth. That there are specs of color that shine through. Undulating waves of the two, dark and light that make up our experiences and how we move through them. I continued this theme in many pieces beyond this. 
Dark Optimism Series
"I am so sick of dying" 8x10" acrylic on wood.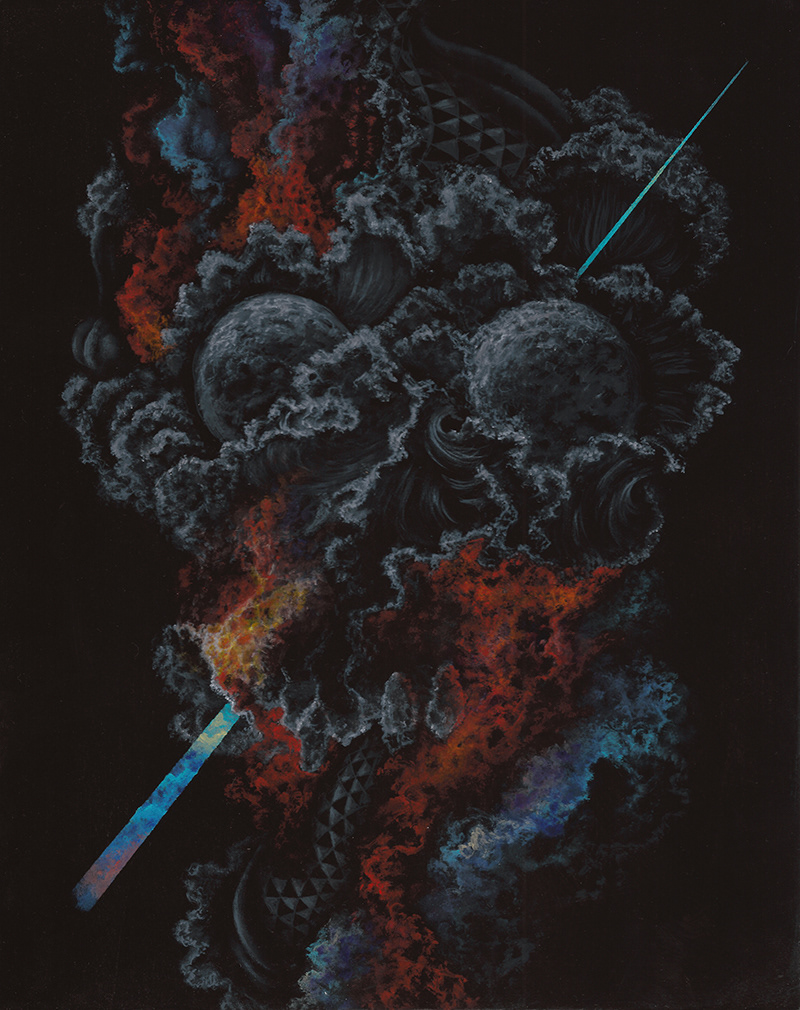 "I found you in a sea of selflessness." 8x10" acrylic on wood.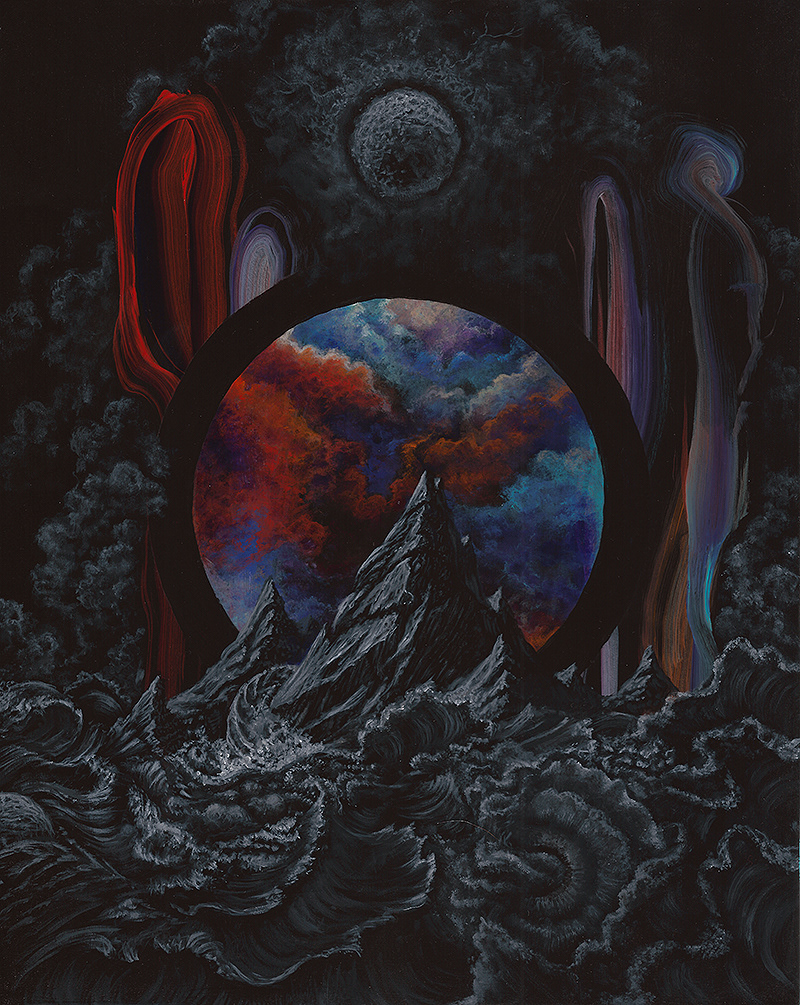 "It a rose from a depth we didn't know existed." 8x10" acrylic on wood.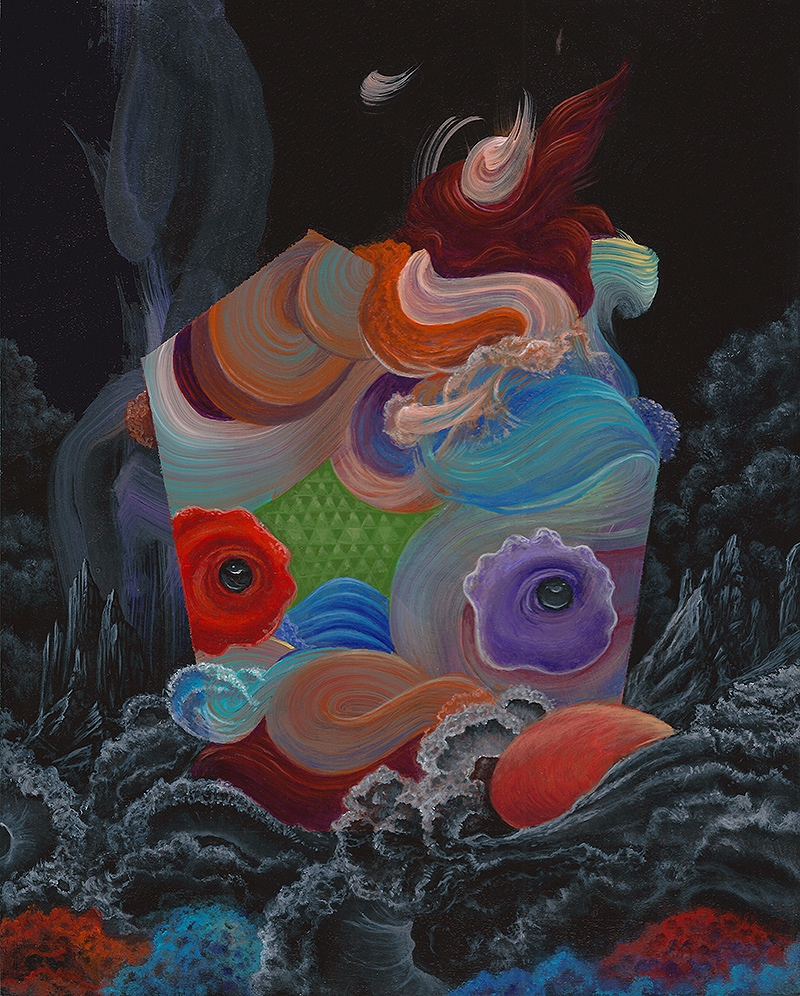 "It's a majestic fall into a journey of darkness." 8x10" acrylic on wood.
"It took the collective whole to build us up again." 8x10" acrylic on wood.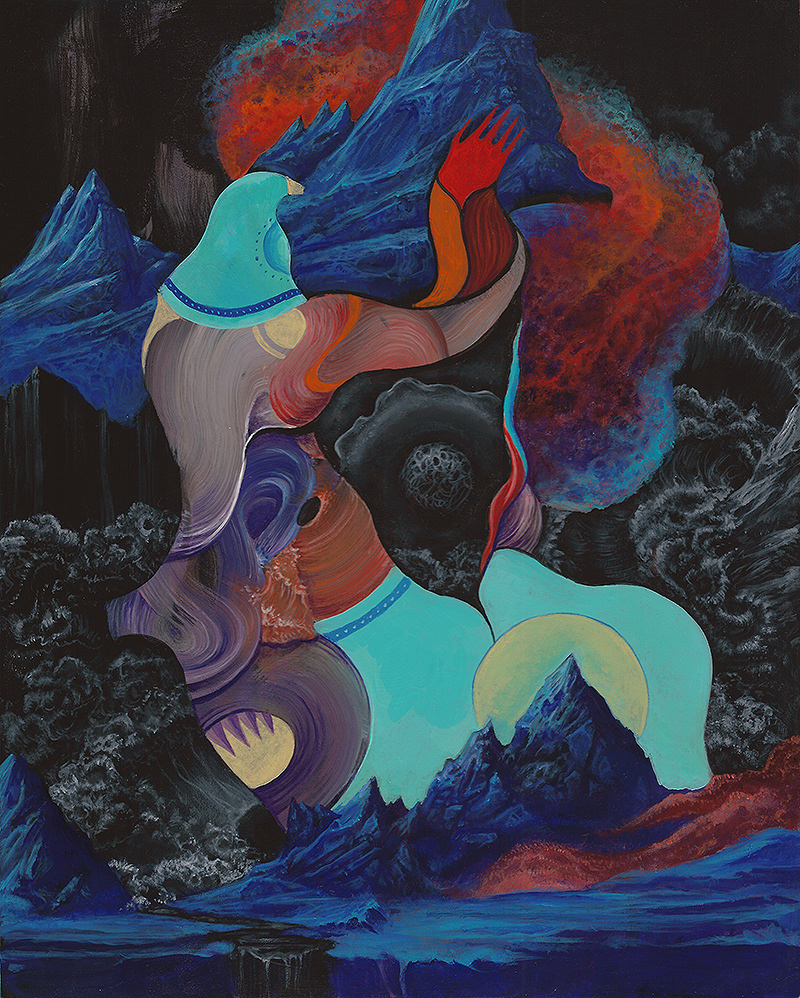 "It was the internal landscape that contained the highest hurtles." 8x10" acrylic on wood.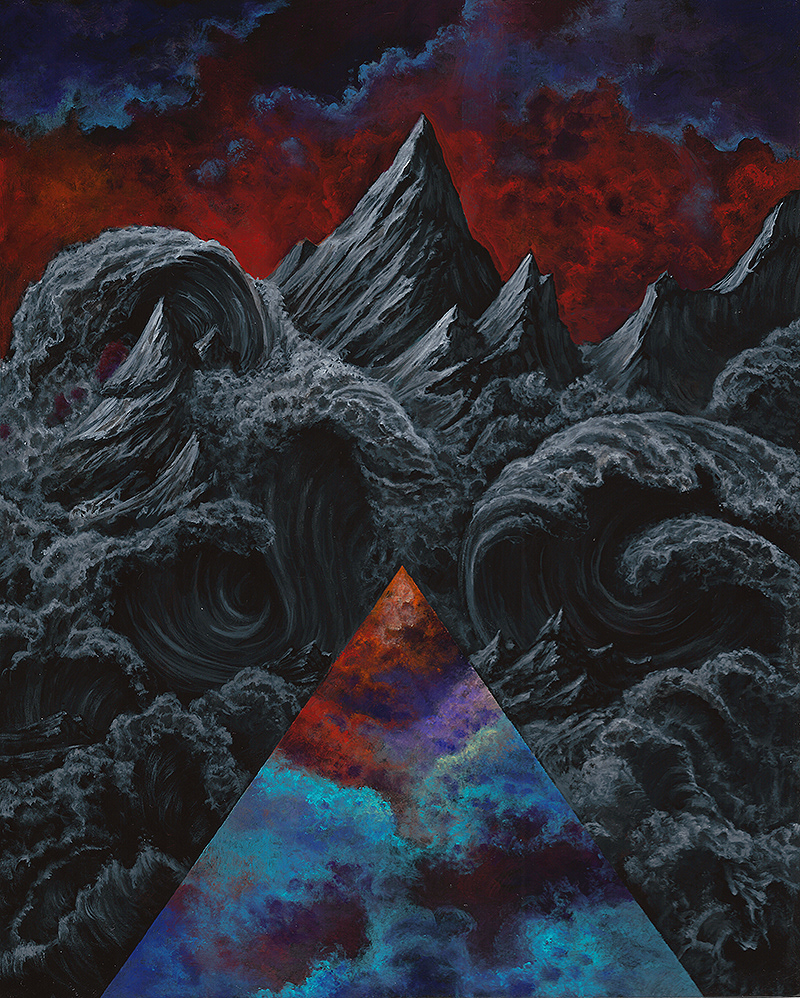 "No one could have known the journey you would face." 8x10" acrylic on wood.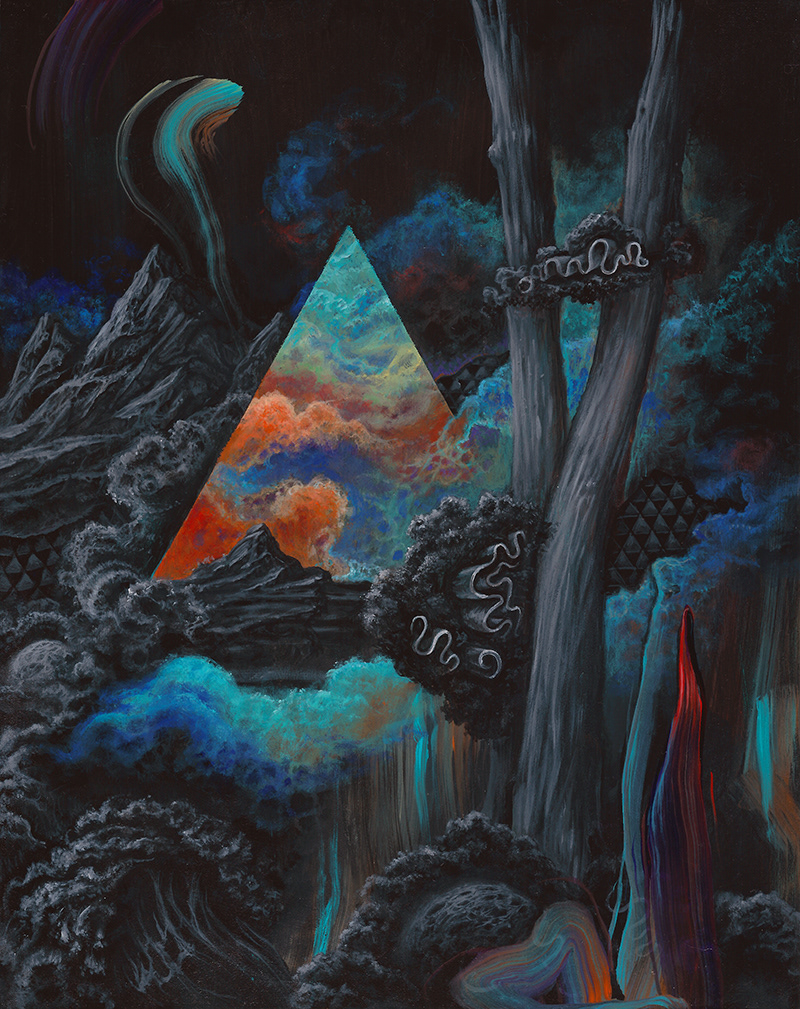 ​"The perspective from here is daunting." 8x10" acrylic on wood.