Experiments 2013/2014
This is a series of works that came from an unexpected place. I use to throw all my left over paint away after finishing larger pieces and start from scratch. Then I decided to use that paint and throw it down on some hard boards and see what comes of it. A lot of ideas came from this exploration and it's something that's now spilled into my every day work and changed the way I work in general.
A variety of experiements I did at the end of 2013/early 2014 in a fit of struggles. I spent a year or so getting out of the structure of my old work, and into something that has more freedom to move and bed with my will. Thees were really pivital experiments for me that I still occasionally go back to and learn from. 
As I Live and Breathe - 8x10" acrylic on board. - Anthony Hurd 2013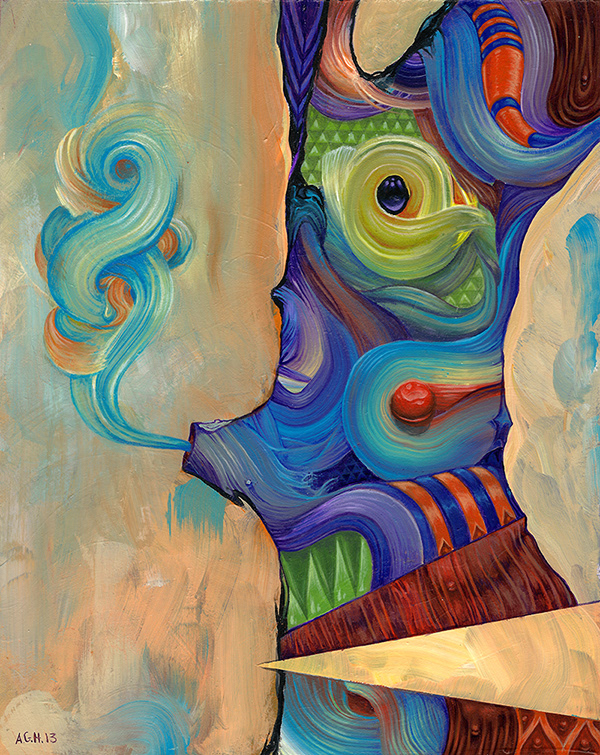 Destination - 8x10" acrylic on board. - Anthony Hurd 2014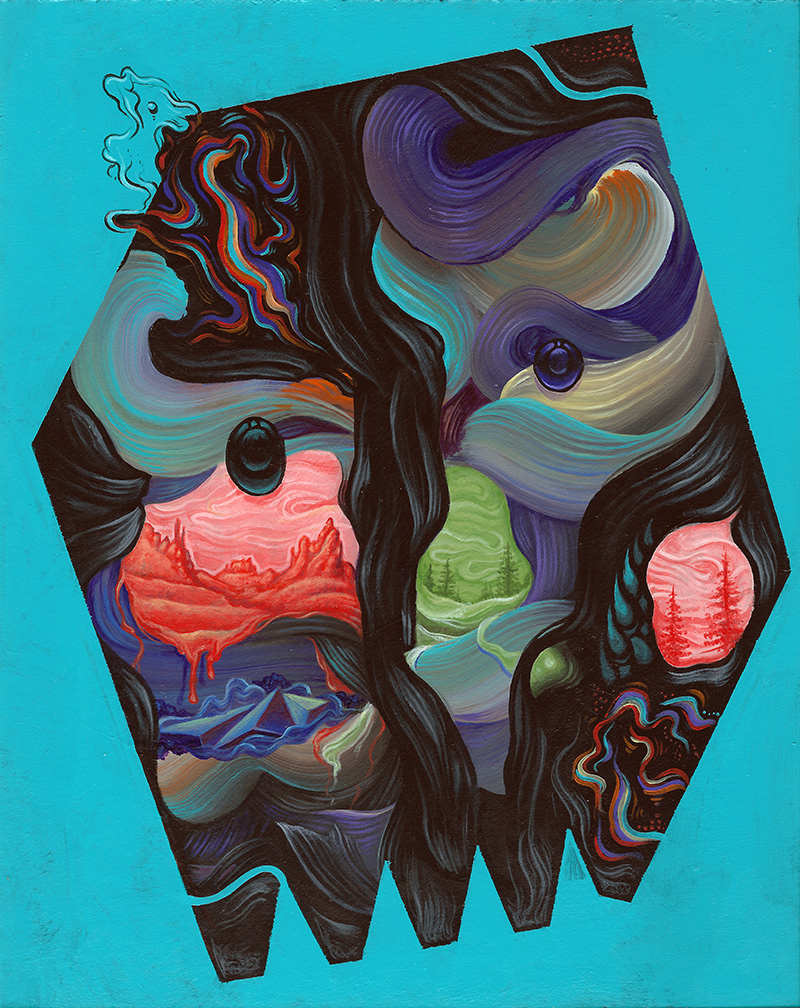 We are the makers of our own Monsters - 8x10" acrylic on board.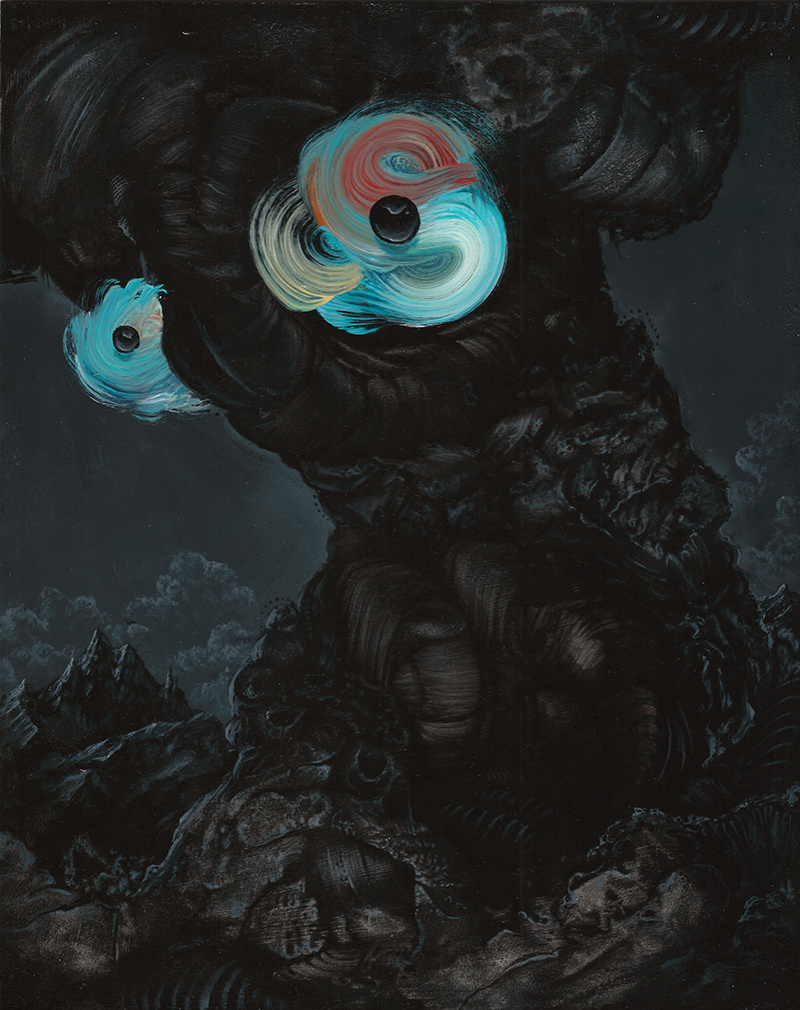 The Making of Man - 8x10" acrylic on board. - Anthony Hurd 2014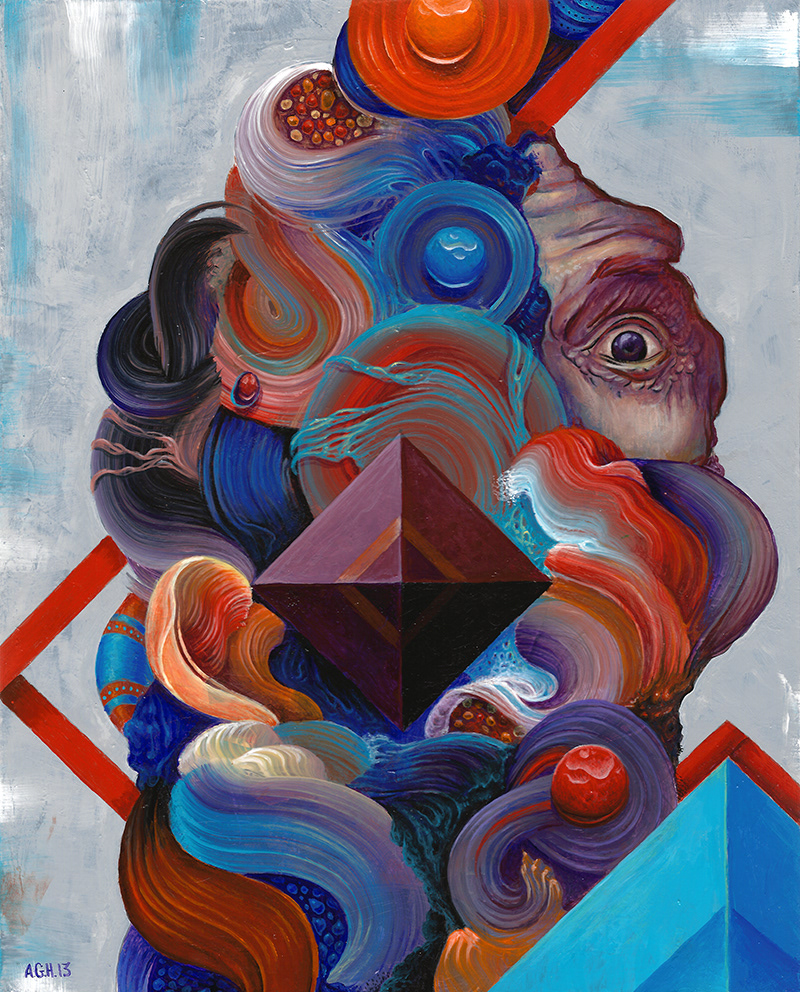 Collision of Duality - 8x10" acrylic on board. - Anthony Hurd 2013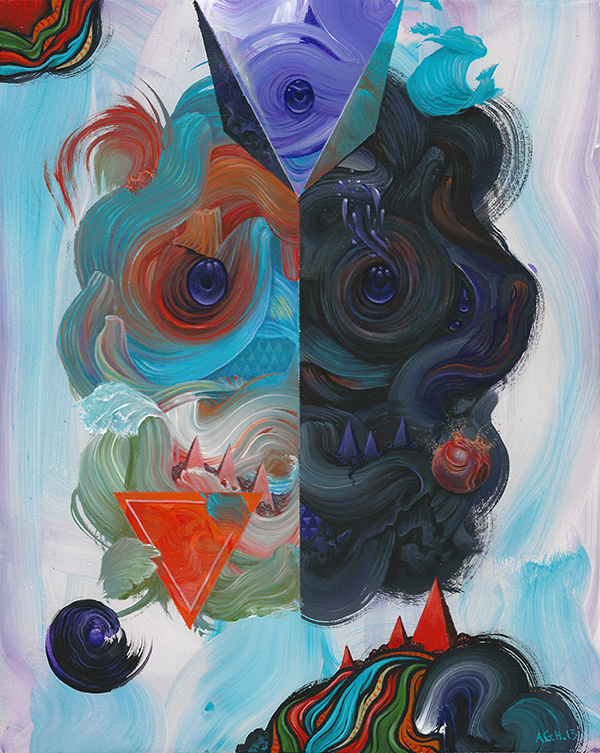 Magic Mountain - 8x10" acrylic on board. - Anthony Hurd 2014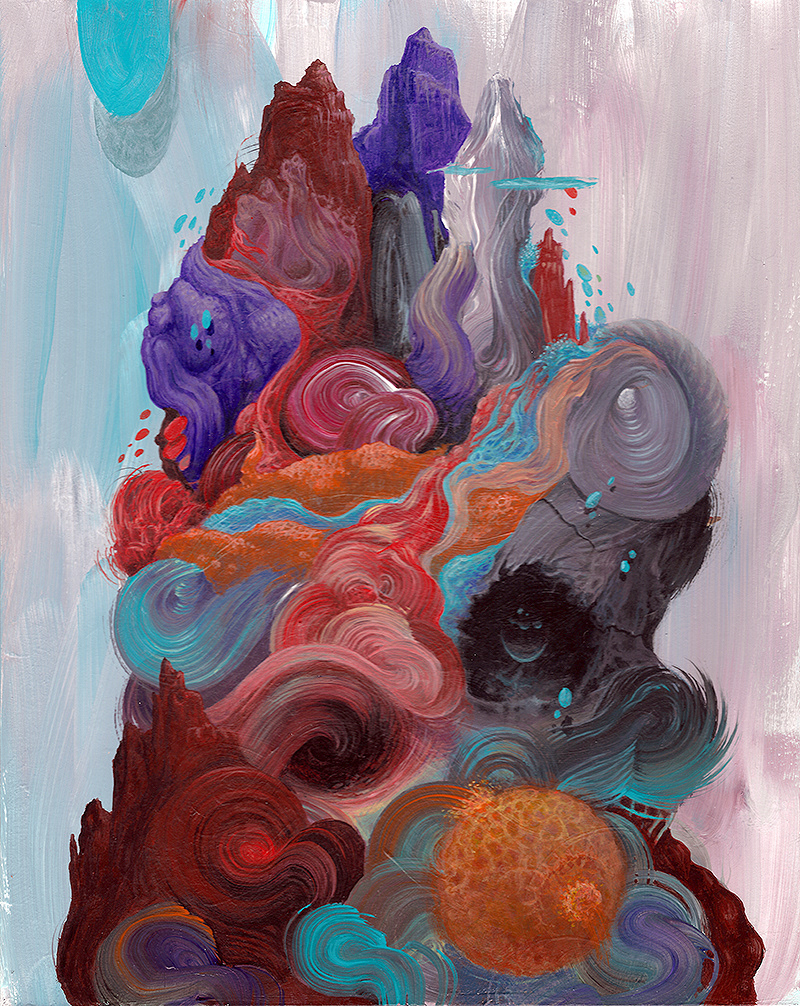 Mystic - 8x10" acrylic on board. - Anthony Hurd 2014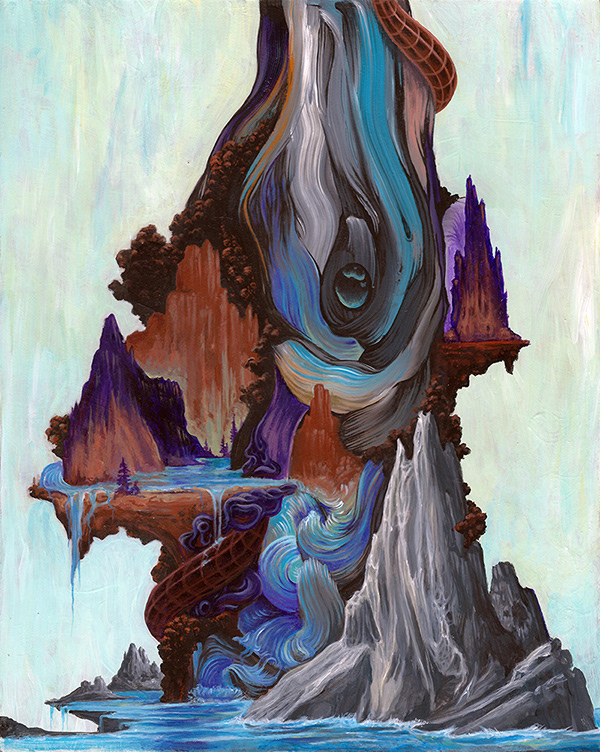 Ambassador of Light - 8x10" acrylic on board. - Anthony Hurd 2013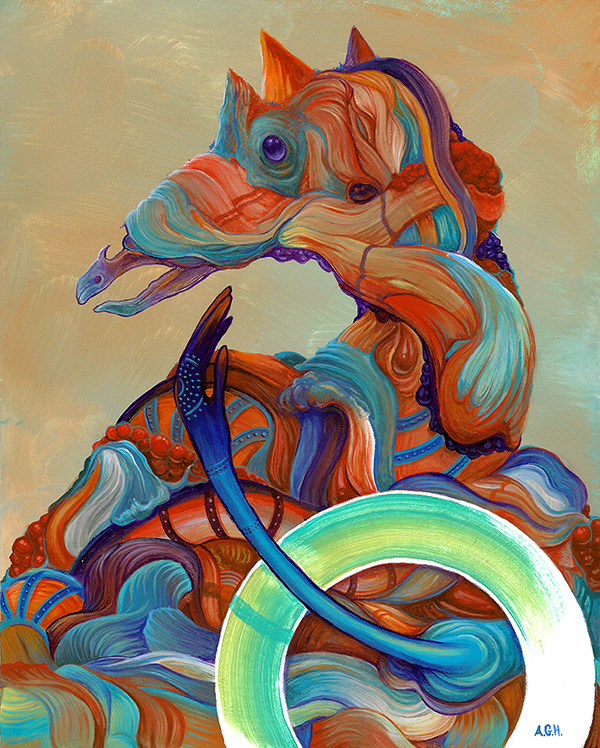 The Whim of Creation - 8x10" acrylic on board. - Anthony Hurd 2013
Something from Nothing - 8x10" acrylic on board. - Anthony Hurd 2013